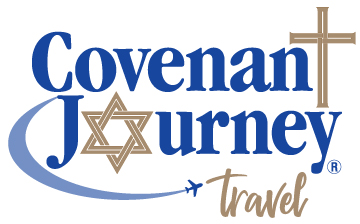 A Group Tour Ministry
This is a life-changing 10-day experience that will strengthen your faith as you visit biblical sites and receive rich teaching that delves into Old and New Testament Scripture and prophecy!
As you walk where Jesus walked, you will have the opportunity to come face to face with Christ's humanity in the
Garden of Gethsemane
where he began to feel the overwhelming crush of sin and prayed to the Father "…if you are willing, take this cup from me; yet not my will, but yours be done" (Luke 22:42). Take communion at
the Garden Tomb, the site of Jesus' burial and resurrection
. Stand on the
Mount of Olives
, where Jesus ascended into Heaven and will return to earth (Zechariah 14:4). Pray at the
Western Wall
, take a boat cruise on the
Sea of Galilee
, visit the
Holocaust museum
,
Yad Vashem
, and so much more!
You will also encounter Israel's modern history and national life through
expert briefings from leaders in Israeli government, national security, and technology
, all which will affirm your Christian faith and inspire you to be a goodwill ambassador for Israel.
Make the journey and be forever changed.
Have a group and want to plan your own trip? <
click here
>
The Covenant Journey Difference
What makes a Covenant Journey Travel Tour of Israel stand out from others?
Direct non-stop flight from USA to Tel Aviv – no lay-overs and no switching planes in other countries!
Begin Day 2, upon morning arrival, providing 8 full days of touring
Stay in 2 luxury hotels for entire journey – no hassle of frequently switching accommodations.
Luxury tour bus with experienced Messianic Tour Guide
Enjoy Israeli buffet meals, breakfast, lunch and dinner and entrance to all sites!
Tour Dates
Holy Land Tour

All-inclusive $4,595
May 21-30, 2023 (TRIP FULL)

Holy Land Tour with TV45/Mat & Anita Staver

All-inclusive $4,595
October 29-November 7, 2023 (TRIP FULL)

Holy Land Tour with National
Association of Christian Lawmakers

All-inclusive
October 29-November 7, 2023 (TRIP FULL)

Holy Land Tour w/Mat & Anita Staver

All-inclusive $4,750
April 7-16, 2024
Tour Information
The tour costs cover round-trip flights from the designated departure point in the United States to Tel Aviv, beautiful hotel accommodations,
three meals each day
, travel via luxury bus, tours with an experienced guide, teaching sessions, and
all entrance fees
.
You will start your trip on your arrival, no time is wasted and we minimize the number of hotels used so we pack your journey full, creating
an experience that will last a lifetime!
*Travel insurance required.
CLIMATE AND PHYSICAL REQUIREMENTS: During our typical tour of Israel, the climate varies based on the season and the amount of walking and the surface the of terrain also vary based on the sites. Participants are expected to have the physical capacity to walk on uneven surfaces, walk up and down steps, and to keep up with the group. An air-conditioned bus provides ground transportation to the various locations we visit.
Unique Locations
Israel is the setting for thousands of years of biblical history. This is the place where past, present, and future intersect. In addition to visiting the main biblical and historical sites, Covenant Journey also includes modern Israel with expert speakers in government, national security, military, the Middle East, education, business and technology.

Although the itinerary is subject to change, each tour usually includes the locations below.
Galilee and Tiberius Region
Capernaum – where Jesus performed most of his ministry
Sea of Galilee boat cruise
The Mount of Beatitudes
Tabgha – the traditional site where Jesus performed the miracle of the loaves and fish
Magdala – the hometown of Mary Magdalene and the site of a First Century meeting place or synagogue
Baptism in the Jordan River (for those wanting to be baptized)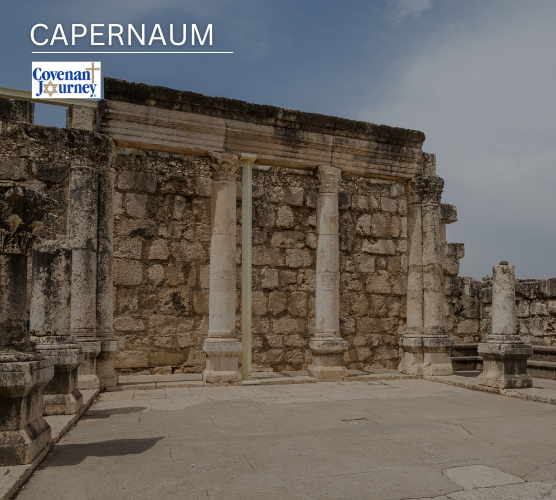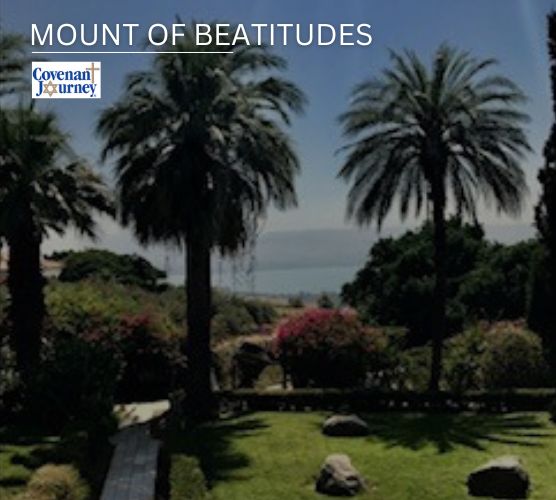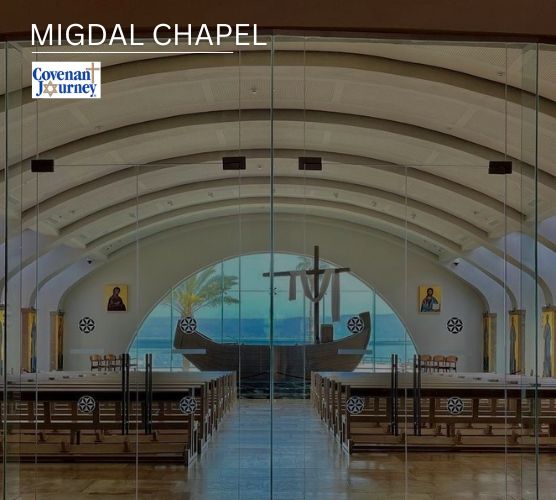 Northern Israel
Capernaum – where Jesus performed most of his ministry
Golan Heights – where you can see the Syrian and Lebanese Borders
Caesarea Philippi – where Peter declared Jesus to be Messiah
Dan – one of the most northern cities of the twelve tribes that fell into paganism
Mount Carmel – where Elijah confronted the prophets of Baal
Caesarea Maritima – a stunning archeological site on the Mediterranean Sea developed by Herod the Great, where the Apostle Peter learned the Gospel was going to the Gentiles and where the Apostle Paul appealed his case to Caesar
Walk on Mount Megiddo, better known by the name, Armageddon
Beit She'an – spectacular ancient ruins and one of the ten cities known as the Decapolis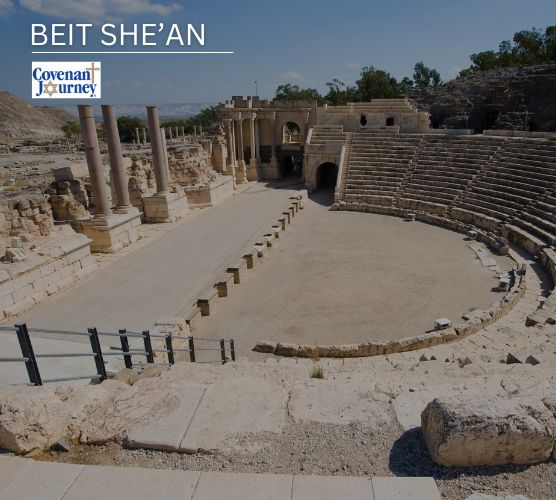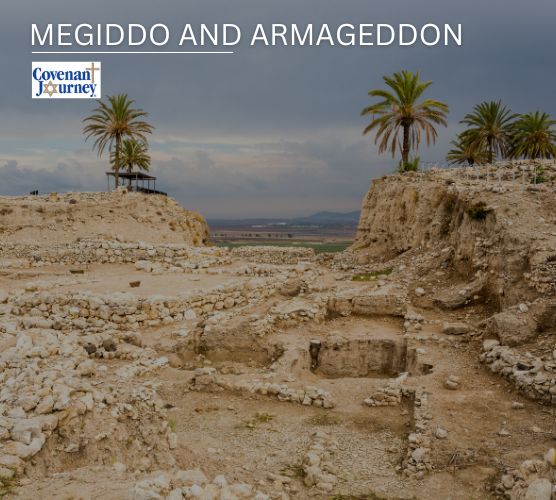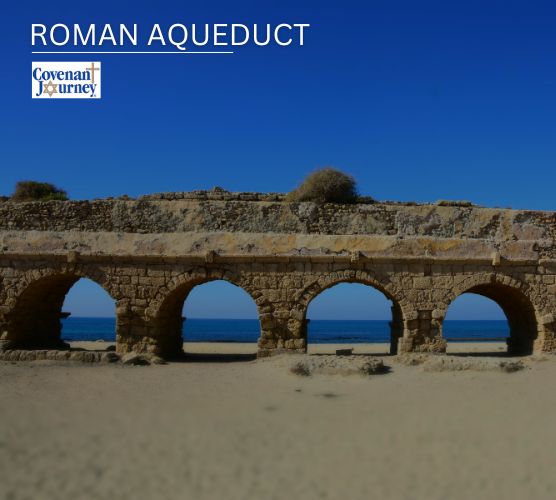 The Judean Desert
Masada – an important place in Jewish history on the coast of the Dead Sea where the Jewish people last stood before the final conquest of the Roman Empire
Qumran – the important site where the Dead Sea Scrolls were discovered in 1947
Hike Ein Gedi – where David took refuge when he was pursued by King Saul
Float in the Dead Sea, the lowest place on earth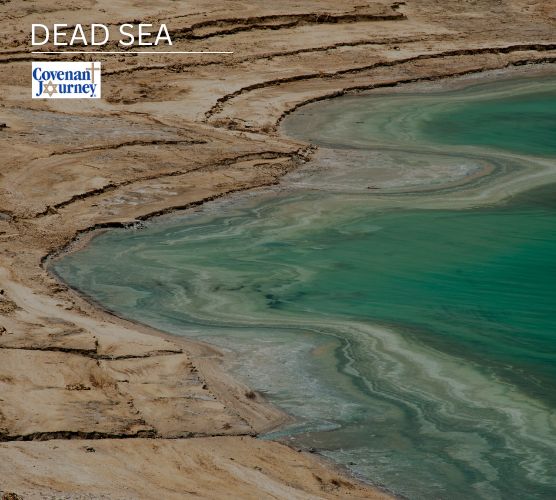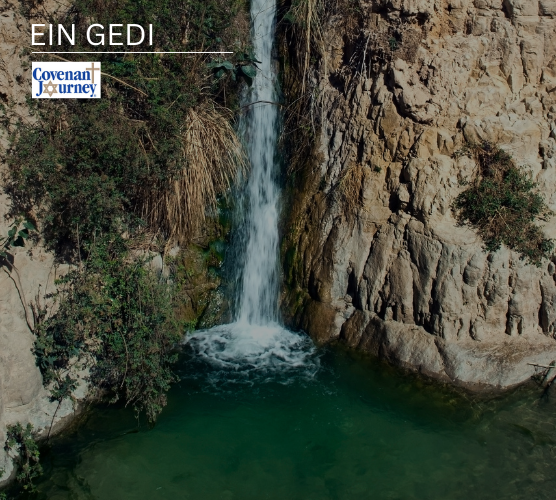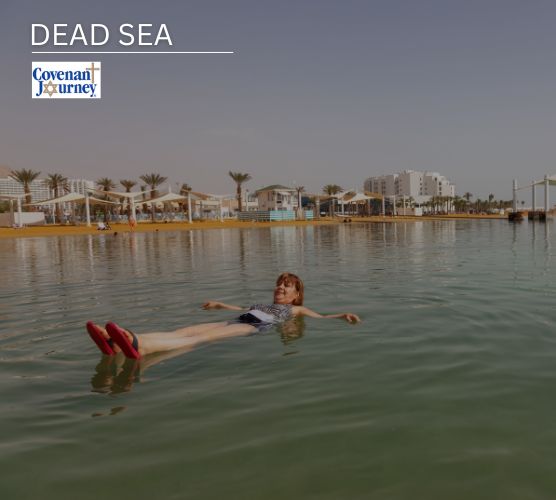 Jerusalem
Jerusalem is an adventure and is full of amazement!
Pray at the Western Wall
Visit the Mount of Olives
Meditate in the Garden of Gethsemane
City of David – where King David established Jerusalem as the capital of Israel and where you can walk through one of the ancient tunnels
Visit the Upper Room and the House of Caiaphas, the high priest at the time of Jesus
Pools of Bethesda – where Jesus healed the paralyzed man
Pool of Siloam – where Jesus healed the man born blind,
Antonia Fortress – also known as the Praetorium and Ecce Homo, where Jesus appeared before Pontius Pilate
The Via Dolorosa – where Jesus carried the cross to His Crucifixion
The Garden Tomb
In Jerusalem, Israel's capital, you will also encounter Israel's modern history and national life as you visit Yad Vashem, the Holocaust museum, and receive briefings on geopolitical issues, national security, the Israel Defense Forces, business, and technology. Your group will include no more than 40-50 people on the bus. We encourage participants to interact with one another and the people and places of Israel.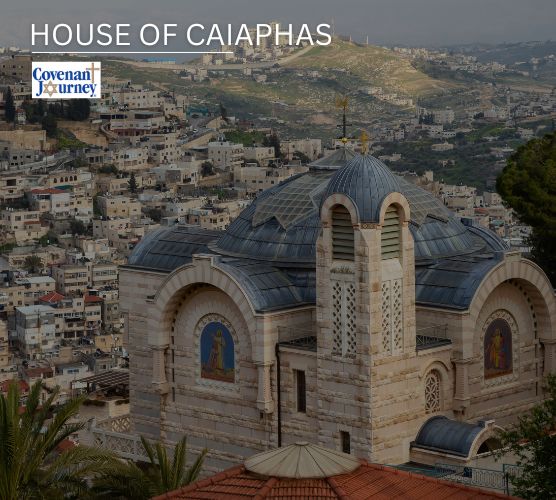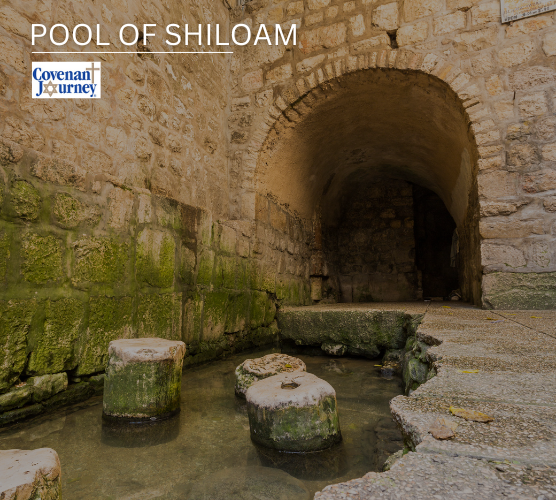 View this profile on Instagram
Have your own group?
Do you have your own group and want to plan a life-changing Israel tour? Covenant Journey has been planning Group Tours for more than ten years and your group can benefit from our experience!
Although the general itinerary is subject to change, each tour typically includes the same sites.
To inquire about creating your own group tour,
email: [email protected] or call 407-875-1967.

[email protected]
|

407-875-1967
Covenant Journey is registered with the State of Florida as a Seller of Travel.
Registration No. ST41652.
Privacy Policy
| © Copyright Covenant Journey. All Rights Reserved.